The Solway Band is a folk, acoustic and ceilidh band based in North Cumbria.
We hold regular music session in pubs in the Solway coast villages between Carlisle and Bowness on Solway. Everyone is welcome either to listen or bring along an instrument and join in or sing a song. You can find more information about the music sessions including venue details and dates here.
We also perform for events, charity evenings, ceilidhs and parties in the local area.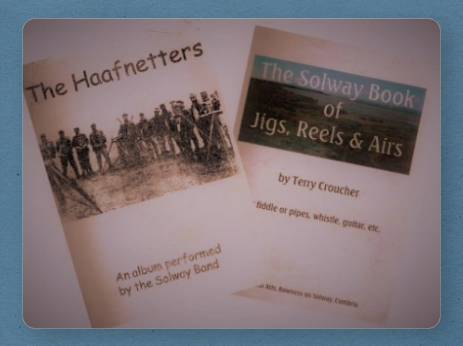 History
The band was originally founded in 2000 with an original line up of Terry Croucher (vocals, guitar and mandolin), Steve Langfield (vocals, bodrhan and harmonica) and Catherine Servante (vocals, guitar).
Terry and Catherine wrote music for the band's Haafnetters album which consisted of tunes and songs about people and places around Port Carlisle and Bowness on Solway. Many of the tracks relate to Haafnetting; a norse word for the ancient method of fishing in the Solway Firth. The songs can still be heard today in the local pubs including the song Solway Tides which tells the story of Roger Brough (ex-Haafnetter and ex-Coastguard from Port Carlisle) whose Haafnet was washed away one night by a high tide. Terry went on to write The Solway Book of Jigs, Reels and Airs, a series of folk tunes names after people and places of the Solway.
The band was joined by Peter Quinn (guitar) for their second CD 'A Ceilidh Night with Solway Band', a mix of folk dance tunes interspersed with a variety of local and popular folk songs. A third CD 'Solway Band - live and unedited' was a live and raw recording made in The Kings Arms at Bowness on Solway of a further selection of songs and tunes.
Today the band has developed further both in terms of repertoire and the range of instruments featured. Many of the songs and tunes performed remain traditional and from the British Isles; some are popular whilst others may be less well known. This is complemented with a mix of more modern music and music from further afield and is reflected in the latest CD 'Five Don't Go To The Pub' which was recorded in 2020.
The current band line up:

A founder member of the Solway band. A fomer morris dancer, Steve is our caller for Ceilidh's as well as vocalist in the band and playing bodrhan and harmonica.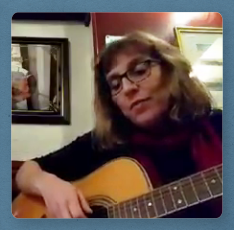 Catherine started her musical life playing piano but is now talented on guitar and mandola as well as being the band's lead vocalist. Another founder member of the band, Catherine is also a member of the Wigton Choral Society.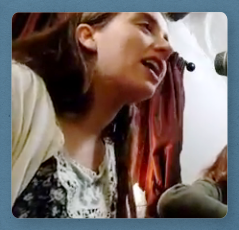 Eleanor describes herself as an amateur musician who'll sing for anyone who stays still long enough, specialising in traditional folk music and ballads. She also plays fiddle in the band. Find out more about Eleanor here.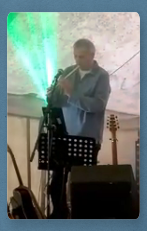 David's grateful that he went to a primary school where learning to read music and to play an instrument was compulsory. Starting with woodwind, like many he migrated to guitar as a teenager and now plays guitar, bouzouki and whistles in the band.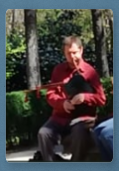 Kevin has been a musician and researcher of traditional music since the 1980's playing semi-professionally in the UK and Europe. He has a Masters in Ethnomusicology from the University of Limerick (Irish World Music Centre). He is a multi-instrumentalist specialising in traditional pipes and plays English concertina and mandolin in the band. Find out more about Kevin
here
.